Southern hemisphere readers are recommended to purchase print copies of these novels directly through this website to avoid international charges and high postal rates.
Her Pa is dead and Gwenna has no idea how to bring his dreams for the family confectionery business to life – not while living with her stepbrother. Love offers her a way out, but when disasters strike Gwenna is left to pick up the pieces. READ MORE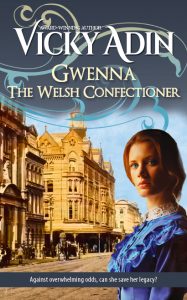 BUY NOW from Amazon
18-year-old Brigid is a lacemaker who flees poverty and starvation in Ireland and goes to Australia in search of a better life. But life is not always kind, until Brigid finds support from an unusual source. She moves to New Zealand and life improves – until she encounters the man who seeks her downfall.
READ MORE
The Disenchanted Soldier (retitled from Daniel) follows the life of a New Zealand soldier, pioneer, patriarch and pacifist during New Zealand's turbulent past. READ MORE.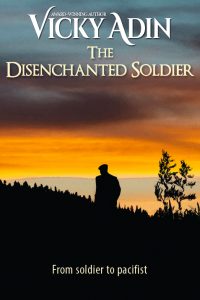 BUY NOW from Amazon, or READ MORE.
A soul-searching novel concerning two women: Emma Wade, a young journalist and Charlotte Day, an ageing and reclusive author. Both have suffered hardships and trust no one. They both hide behind a façade. They both need healing. Will they find it by sharing their pain?
READ MORE.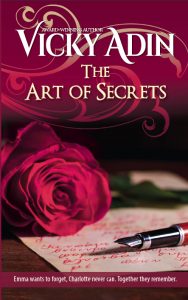 BUY NOW from Amazon, or READ MORE.
An engaging story of Megan, a widow who unexpectedly receives her great-grandmother's journal written a hundred years earlier. She embarks on a journey to trace her family tree and uncover secrets and finds herself immersed in the world of art. Set in Cornwall, Florence and New Zealand.
READ MORE.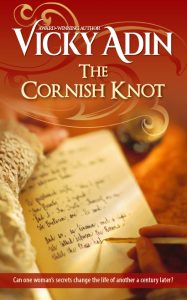 BUY NOW from Amazon, or READ MORE.
Thanks to my editor AM Publishing New Zealand 
My thanks also to Kura Carpenter Design and AM Publishing NZ for my new look covers.
Save
Save
Save
Save
Save