Southern hemisphere readers are recommended to purchase print copies of these novels directly through this website to avoid international charges and high postal rates.
Will the secrets from the past destroy the artist's legacy?
Desolate and alone, Matteo opens Borgoni Picture Framers in Dunedin in 1863. Thirty years on, hopes that his legacy will continue are fulfilled. In 1913, Tommaso Borgoni befriends Luciano, a rakish Italian portrait artist running from his past. What will the descendants of the mysterious artist discover as they untangle a century of deception?
You can buy your copy here .

The new, standalone, soul-searching and heart-warming saga following characters from the 'The Cornish Knot'

Read the interview with Kathryn Gauci of Literary World
contact me for more information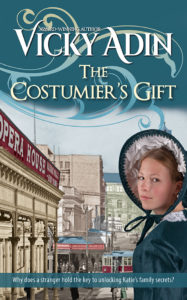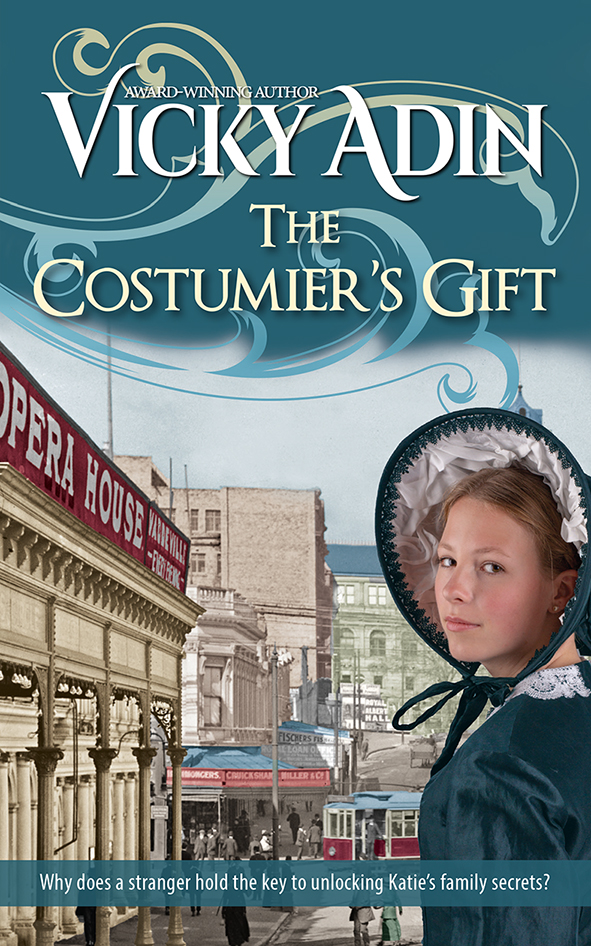 Why does a stranger hold the key to unlocking Katie's family secrets?
The Costumier's Gift is the dual-timeline exposé continuing the family sagas of Brigid The Girl from County Clare and Gwenna The Welsh Confectioner.
In turmoil after her grandmother's death, Katie must identify the people in Granna's cherished photographs and reveal generations of secrets before she can claim her inheritance. She meets Jared who stirs her interest, but she's not ready for love – except, he is the link to discovering her past.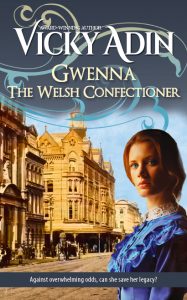 Her Pa is dead and Gwenna has no idea how to bring his dreams  to life – not while her stepbrother is in charge of the family business. Love offers her a way out, but when disasters strike Gwenna is left to pick up the pieces.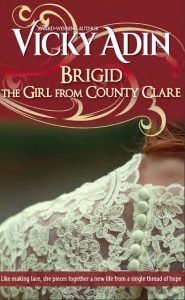 18-year-old Brigid is a lacemaker who flees poverty and starvation in Ireland and goes to Australia in search of a better life. But life is not always kind, until Brigid finds support from an unusual source. She moves to New Zealand and her new life offers hope – until she encounters the man who seeks her downfall.
Other BUY NOW options or READ MORE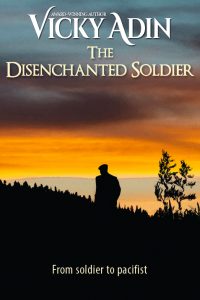 The Disenchanted Soldier (retitled from Daniel) follows the life of a New Zealand soldier, pioneer, patriarch and pacifist during New Zealand's turbulent past. Libby wanted to know more about the man who looked down at her from the photograph on the wall. His story was more than she bargained for.

Other BUY NOWoptions or READ MORE.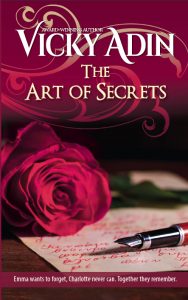 Emma Wade, a young journalist and Charlotte Day, an ageing and reclusive author are thrown together against their will. Can each help the other to heal the wounds of the past and learn to trust again?

Other BUY NOWoptions or READ MORE.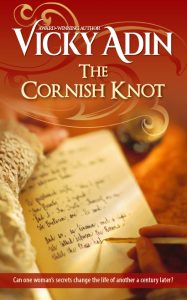 Recently widowed, Megan must travel across the world in the footsteps of a journal's author to find her way forward, and gets lost in the secret world of art.

Thanks to my editor AM Publishing New Zealand 
My thanks also to Kura Carpenter Design and AM Publishing NZ for my new look covers.
Save
Save
Save
Save
Save