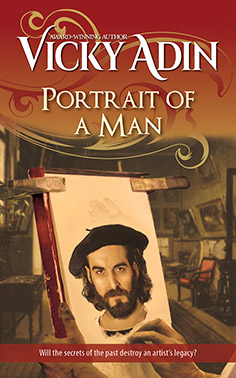 Release date… Friday 23rd October
An Italian artist, a Cornish knot and a Maori koru lead to a shocking exposé.
As WWI escalates, fear is constant but compassion has unexpected outcomes.
5-stars ARC reader:
Vicky Adin skilfully reveals a compelling mystery in the world of art, as actions from the past are mirrored in the present. Colourfully woven threads link 1860s Dunedin and Invercargill with present-day Auckland, all tied together by Luciano, the mysterious Italian lover from The Cornish Knot.