I'm sure we are all thinking back over our life during 2020. It's been a whirlwind, a disappointment, a worry, and a time for kindness and community.
For me, January began with huge optimism, happy to be in our new house, and settling down to writing and planning. In February, we are in our caravan attending Art Deco in Napier, celebrating a zero birthday and reminiscing on life, and how society has changed. But by March we are facing even more changes as a frightening pandemic approaches.
We quickly learnt many new words, like epidemiologist, watched the daily updates on the spiralling numbers contracting the virus, and learnt to be thankful for our leaders, the medics, our first responders and front-line staff who were doing their best to protect us.
Throughout a warm April, in full lockdown, and only allowed to take a daily walk in the sunshine while keeping our distance, we were required to stay home to avoid contact with other people to halt the spread. For us, as retired people used to staying at home, this wasn't a major challenge and our bubble included half our family. We were fortunate, but others weren't so lucky. For some, it was a struggle.
We learnt more about kindness, community spirit, helping each other, sharing and caring than we had for a long time. Teddy bears appeared in windows for the children to enjoy, and the Easter Bunny visited many homes.
During this time, I spent a lot of time doing research. I got lost amongst the fabulous House of Worth gowns. They are unbelievably stunning with clever designs we no longer see.
I learnt a bunch of new words, like these. I have to confess, I knew very few but have to admit I now suffer from dysania.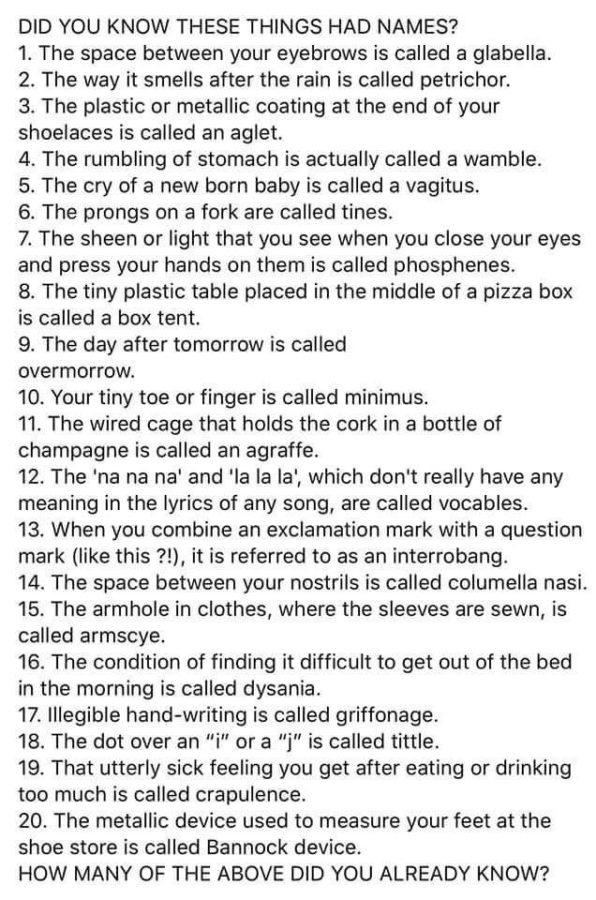 Along came May, a celebration month for us with a major marriage milestone and another zero birthday, even though we were prevented from sharing our joy with others, who were we to complain? Except for the drought that threatened to kill our newly planted garden before it had a chance. But winter was kind to those in the north, and as our ability to mix with other increased, we were fortunate to reconnect with other members of the family, join our Vintage car club on outings, visit gardens and generally live a life of love and laughter as usual. Until August, when Auckland went back into lockdown, and more celebrations were missed.
At this stage, I was happy to report on an IndieBRAG award for The Costumier's Gift, my 2019 release with Janey and Katie linking characters from two other books, and keeping everyone up to date on the trials, tribulations and successes of Portrait of a Man as the year progressed. I could not have done any of it without the support of my readers and followers – my community.  I thank you.
In November, we once again took off in our caravan to the Taranaki Garden Festival, and a visit to the amazing Tawhiti Museum. I highly recommend a visit to this place, it is unlike any other museum I have ever visited.
And now I see the Christmas spirit filling the air.
It has been a year of ups and down, of sadness and regret, but also hope, love and solidarity. I hope you have come through this year with kindness, thanks to the support of your community.
I wish everyone the best Christmas you've ever had, a summer holiday that will relax and refresh, and that the year ahead will bring us better times.
I've leave you with this….